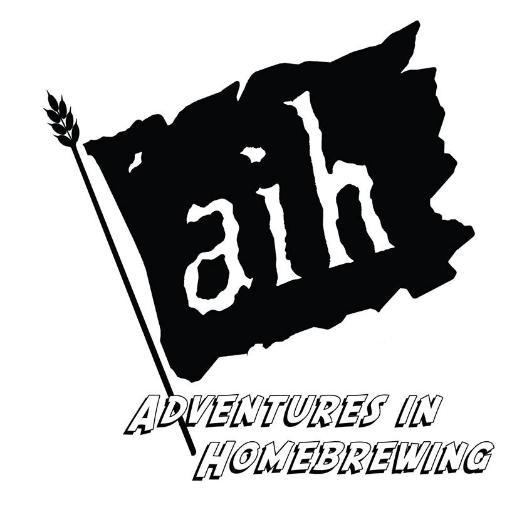 Howdy! long time no post.. There isn't much happening at the No Ragrets Brewatorium until early October so there just isn't much to blog about. I have dialed back on the Lunch Break Deal of The Day as I don't want HopHeadHardware.com to get too "salesy." I have found a deal you need to know about. Adventures in Homebrewing has 1 pound of Citra hops for $19.99. That is marked down from $29.99.
Click HERE to take advantage of this deal
.
Be sure to visit their Sale Items page while you on the site by
clicking HERE
.